Transcriptions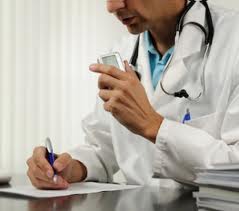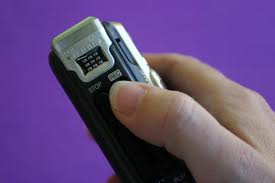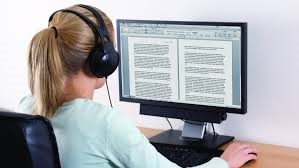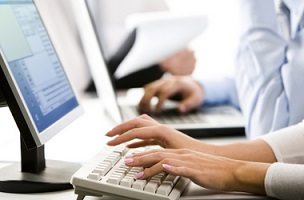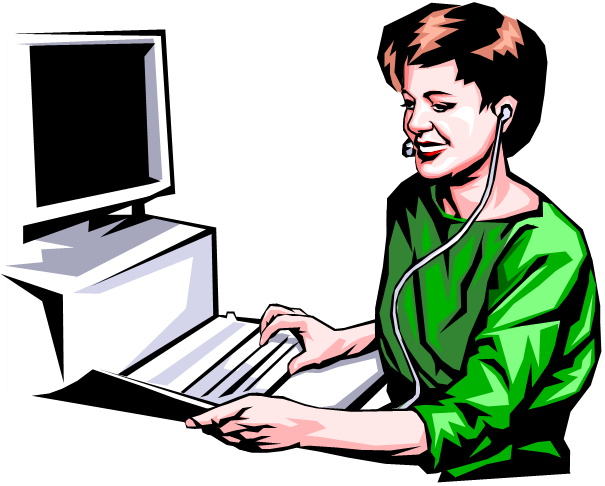 Sensible Solutions has over 23 years of transcription experience and maintains complete confidentiality on all work.
Our various medical transcription specialties include, but are not limited to:
Psychiatric / Forensic
Psychology Reports
Chiropractic
Physical Therapy
Vascular Surgery
Podiatry
Orthopedics
Nephrology
Allergy
Family Practice / Internal Medicine
Rheumatology
Occupational Therapy
Social Work Notes
Dental Service Notes
Psychology Treatment Notes
Oncology
QA Work
Patient Notes and Letters
Chart Review / Medical Report Preparation
Worker's Compensation
We are fully trained in medical terminology, and we can transcribe from most formats.
Dictate directly to our secure site via a toll-free number, or upload your dictation file to our FTP site.
We can also transcribe your recorded:
Attorney-Client Interviews
Educational Interviews
Private Investigator Reports
Seminars
Sales Conferences
Meeting Notes
Class Notes
Plus we can proofread reports transcribed from other sources and offer overflow support services to other transcriptionists and transcription companies.
---